Embroidered patches for you and your fans
Giving you the flexibility to put your brand on what ever item you or your fans decide.

Embroidered patches are great for clubs, bands or what ever you want to show off.
Request a Quote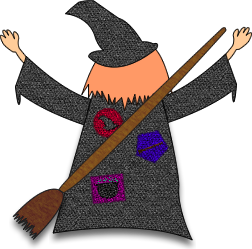 Do you have something you want to show off? Embroidered patches for fans of your brand are a great way to spread the word. Katya Embroidery can make patches for your band, sports club, motorbike group, nightclub, what ever you want to show off.
Katya Embroidery doesn't force you to order hundreds of patches at once like some companies. Our no minimum order policy means you can order only what you need.