Embroidery for film, television and theatre
Katya Embroidery knows that tight production schedules make fast delivery paramount.

Personal telephone support makes sure your embroidery is picture perfect and fits your production times.

Request a Quote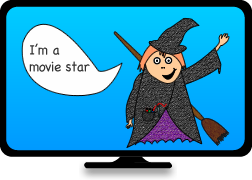 Katya Embroidery works with production teams around the world in creating costumes and props used in film and television.
Our friendly and understanding service seems to appeal to the fast pace of this industry with many a panicked phone call resulting in Katya Embroidery often starring on the big and small screen.
With no minimum order, our service is fully prepared to send you your one off designs. Let Katya Embroidery play the leading role in your embroidery needs, just call or email us now.